America's birds are in crisis. This is not breaking news.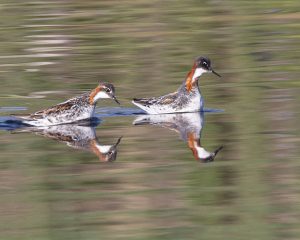 The North American Bird Conservation Initiative (NABCI) reports that in the last 50 years, nearly 30 percent of all North American birds have disappeared, as their habitats have been destroyed. Research recently published in the journal Science shows massive losses among U.S. bird populations—with steep declines in every habitat.
A 2019 analysis of all 1,154 bird species in Canada, the U.S., and Mexico identified 432 species that meet the criteria for the Watch List. However, as NABCI and other experts note, success stories are showing that recovery is possible.
The example of the Bald Eagle — the national bird of the United States — is often cited. In 1970 only a few hundred Bald Eagle pairs remained in the lower 48 states. Federal and state protections sparked a remarkable recovery. The Bald Eagle was delisted as an Endangered Species in 2007, and today 30,000-plus eagle pairs live in the U.S.A.  — including in Denver.
"We can achieve similar successes with other precious species," according to NABCI. Read the organization's 2019 report at stateofthebirds.org/2019/. It includes ways scientists, government agencies, and regular people are working to turn the declines around.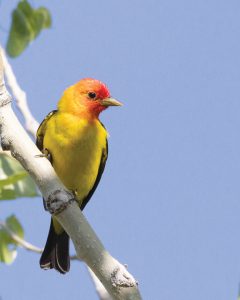 — Photographs by Mark Silverstein