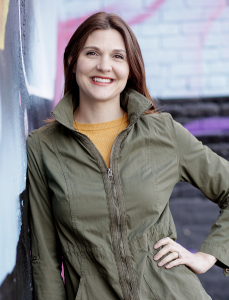 Executive Director – Lana Cordes
The Greater Park Hill Community board is comprised of representatives from 10 districts, 6 at-large representatives, and appointed committee chairpersons. Representatives are elected every October during the annual meeting.
If you have an issue you would like to discuss about the neighborhood, contact your board representative. Many representatives prefer to be contacted through the GPHC office at 303-388-0918 or info@greaterparkhill.org.
Board Officers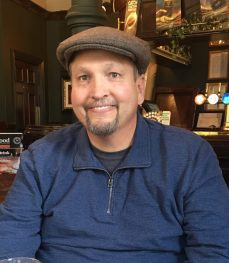 Board Chair – Shane Sutherland
Secretary – Bernadette Kelly
Treasurer – Heather Shockey
District 1 - Amy Harris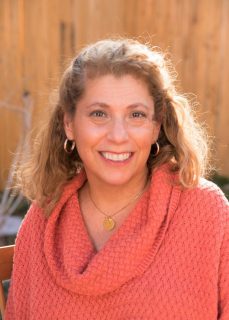 District 2 - Brenda Morrison
District 3 - Heather Shockey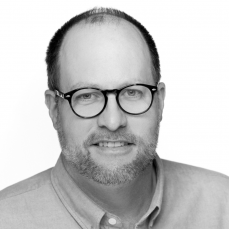 District 4 - Kevin Wiegand
District 5 - Ken Burdette
District 6 - Phebe Lassiter
District 7 - Jon Bowman
District 8 - Nam Henderson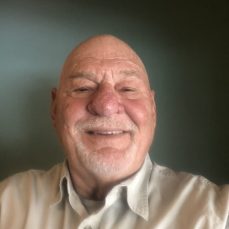 District 9 - Doug Schuler
District 10 - Colette Carey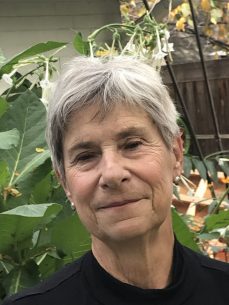 At Large – Maria Flora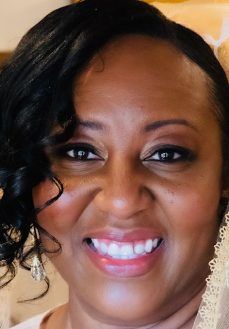 At Large – Shanta Harrison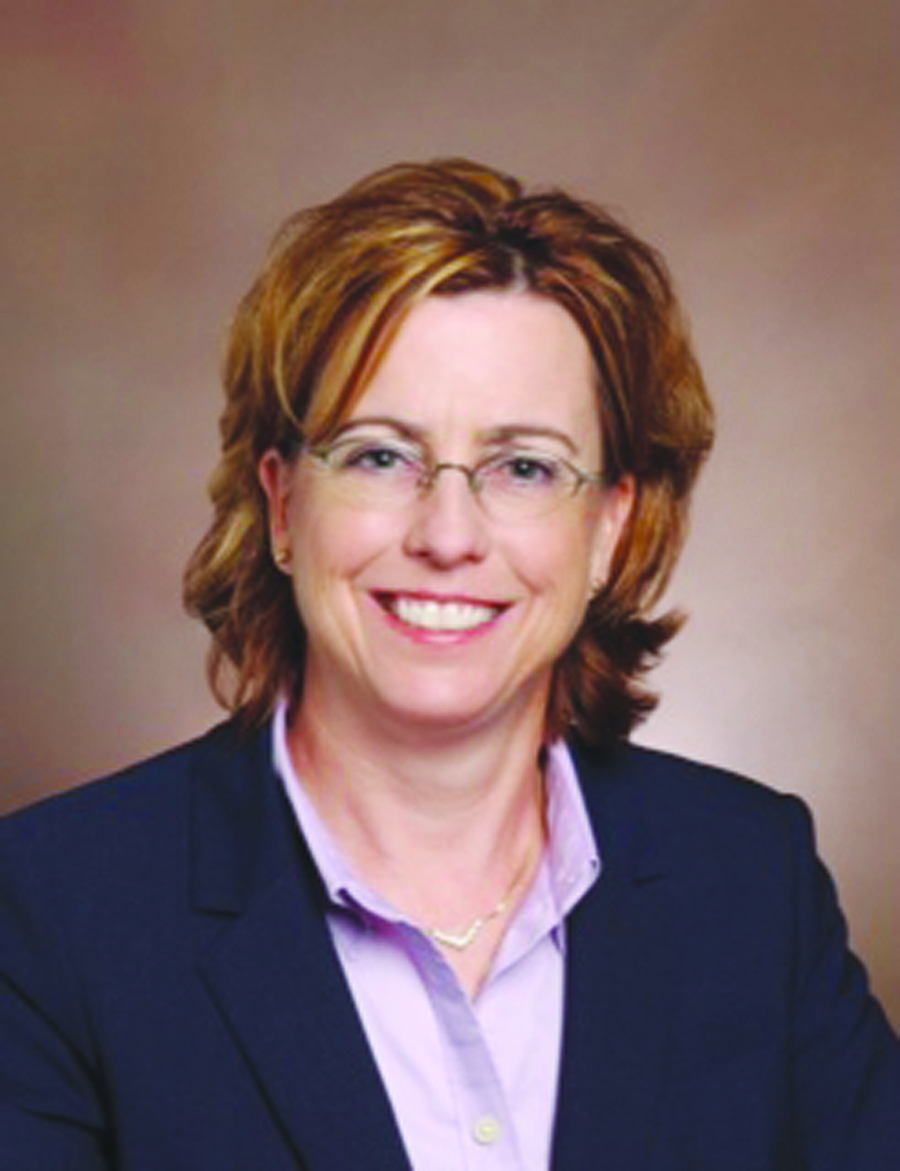 At Large – Tracey MacDermott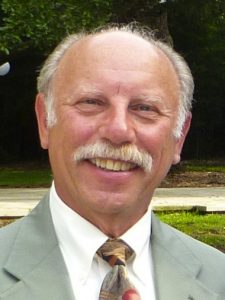 At Large – Louis Plachowski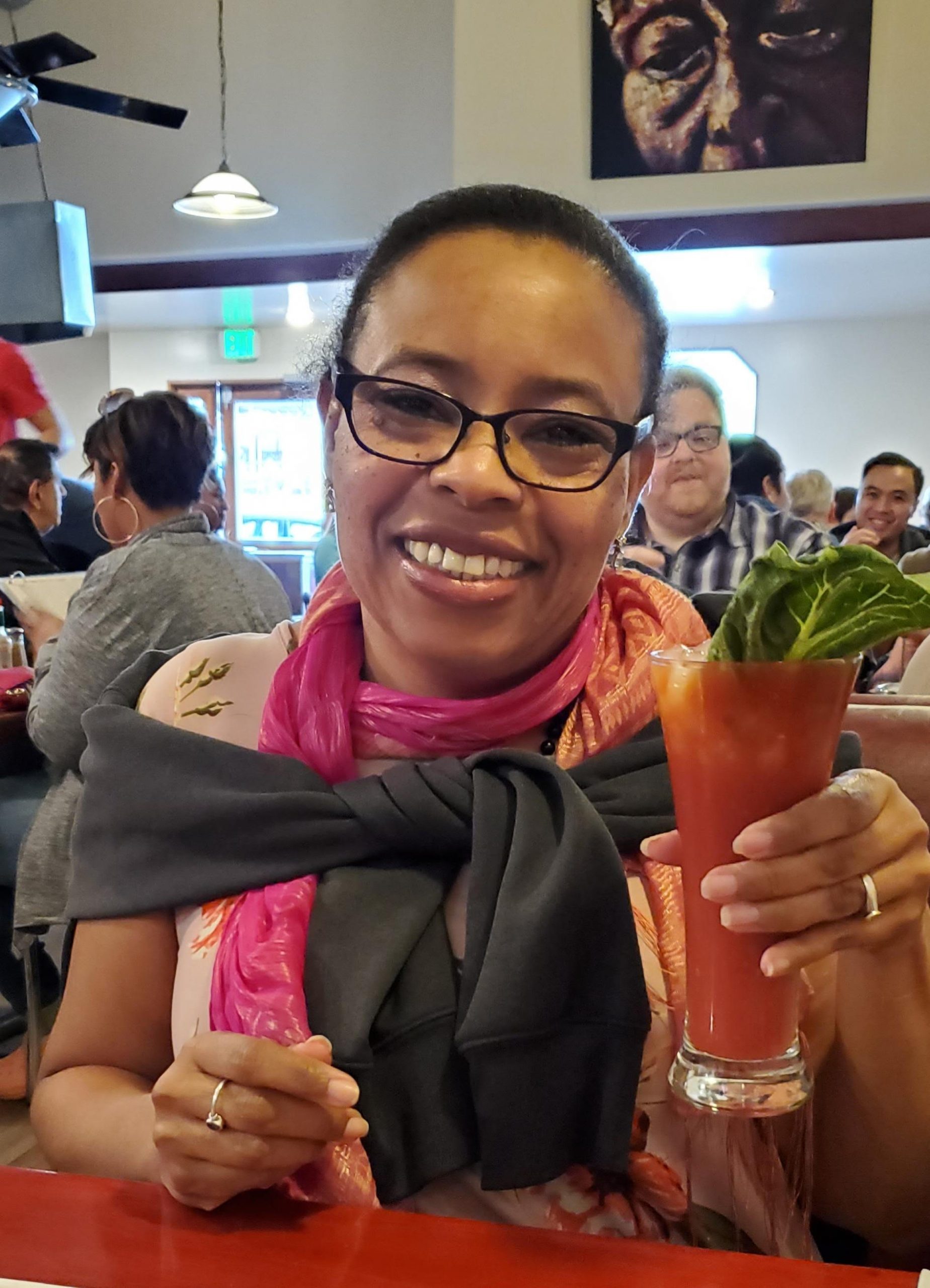 At Large – Sandrea Robnett
At Large – Leslie Twarogowski
Blockworkers Chair – Maria Flora
Building Chair – Louis Plachowski
Community Planning Chair – Colette Carey
Community Safety Chair – Geneva Goldsby
Finance Chair – Heather Shockey
Fundraising Chair – Vacant
Health & Human Services Chair – Vacant
Human Resources Chair – Vacant
Property Use Chair – Vacant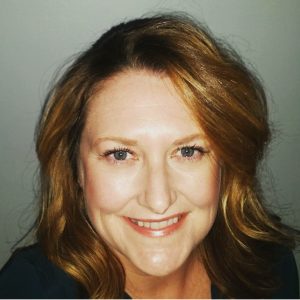 Public Information Chair – Melissa Davis
Youth Services Chair – Rick Medrick
Diversity Chair – Shanta Harrison
Parks & Open Space Chair – Maria Flora
Preservation Chair – Amy Harris
Transportation/Safety Chair – Bridget Walsh
Blessed Sacrament Catholic Church – James Groves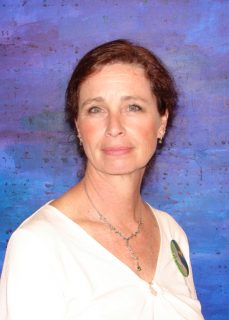 Park Hill United Methodist Church - Jacqui Shumway