Hoping Cooler Heads Will Prevail In The Weeks Ahead
It has been one long hot and dry summer. I've wondered if I ever remember it being this hot, for such a sustained period.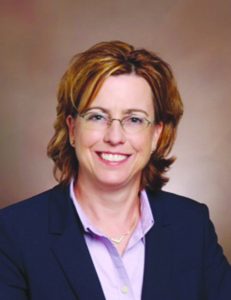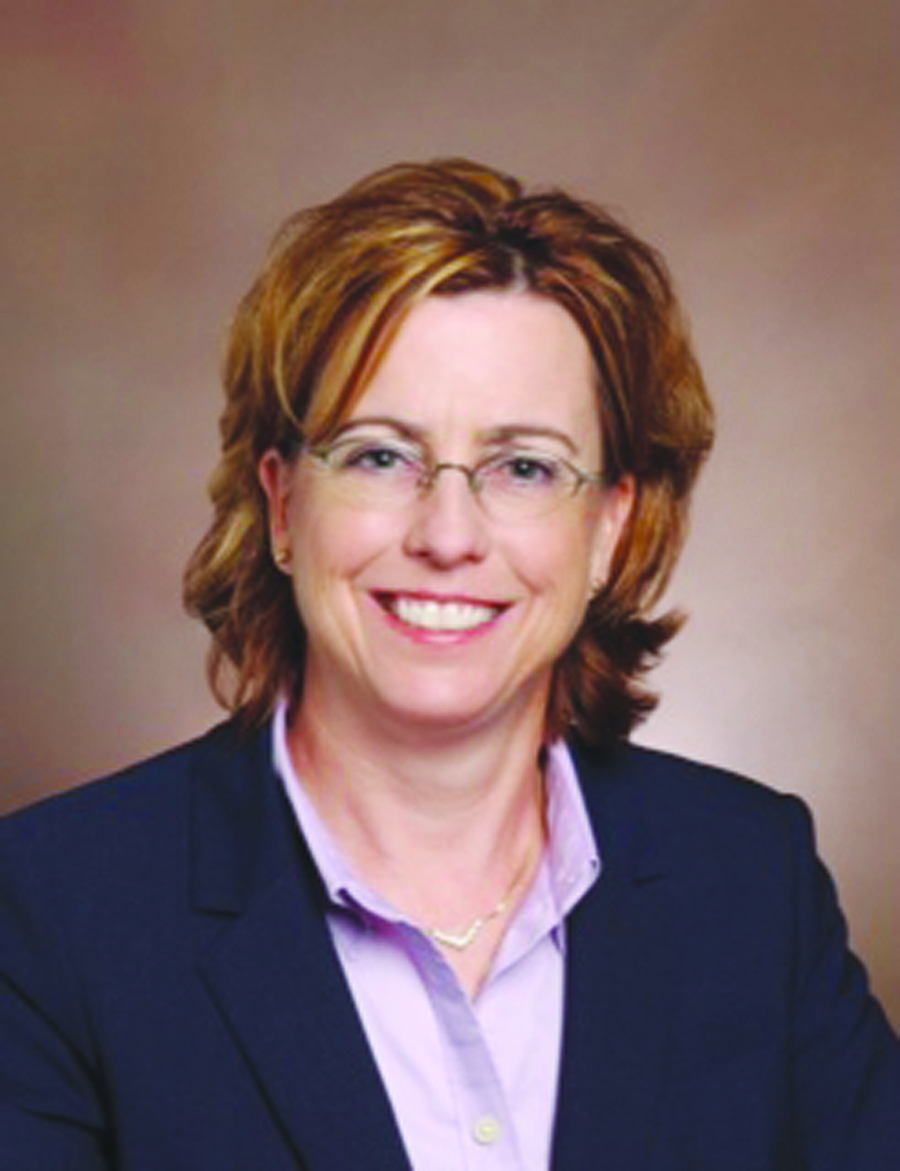 On Aug. 16, Death Valley in California recorded a temperature of 130-degrees Fahrenheit. If verified by scientists it will be the highest temperature ever recorded on Earth.
Two days later in the Mile High City, Denver International Airport recorded its first 100-degree day. As of this writing in mid-August, in Denver we've already reached the top five for 90 degree days in a given summer – a record that will likely move higher.
With drought comes fire, and for weeks the smoke from so many active wildfires across the state – and now California – have created a thick haze blocking the mountain skyline and choking the city's neighborhoods and parks. The Colorado Department of Health and Environment issued an air quality advisory, warning those with respiratory problems to stay inside. Although the haze has produced a beautiful bright red sun, more than 135,000 acres have burned. People have been evacuated from their homes, possibly never to return.
While Colorado and other states have been battling fires and drought and unbearable heat, President Donald Trump advanced his campaign promises to dismantle more environmental protections. Just a few days before Death Valley hit a global heat record, Trump announced that oil and gas companies will no longer be required to monitor methane leaks, a potent greenhouse gas that traps 90 times more heat in our atmosphere than carbon dioxide.
Methane currently accounts for 23 percent of all greenhouse gas in the atmosphere. Since methane does not stay in the atmosphere as long as carbon dioxide, we could have had an opportunity to bring down atmospheric levels with simple solutions, like monitoring leaks, implementing immediate repairs, and slow down climate change. That option is now gone, for now.
And, in this summer of blistering temperatures, the president wasn't done. Last month, his administration announced plans to open the Arctic National Wildlife Refuge for drilling – specifically auctioning oil and gas leases on 1.6 million acres. The Arctic Refuge is home to caribou, arctic foxes and endangered polar bears. In 1980 Congress created the Arctic refuge, but left the coastal plain unprotected, citing the potential to extract oil. Environmentalists have long fought to protect the area and its animal habitat. They also fear that damage to the arctic ice, which has already been melting, will release methane from the permafrost.
Gina McCarthy, the president of Natural Resources Defense Council and former EPA administrator, has promised to fight the administration on this decision. Democratic nominee Joe Biden opposes drilling in the Arctic.
Our world is clearly changing, and drastic measures are needed right now. Americans should be asking, how quickly can we reduce and stop using fossil fuels? We need our elected officials to do the same. Here in Denver we could use our bond money to convert all buses to electric before making other investments in the transit system. We could take the heat off our children and begin converting all our schools to renewable electricity.
There is much to do and little time. At last month's Democratic Convention, Bernie Sanders captured the moment perfectly, with this observation: "Nero fiddled while Rome burned. Trump golfs."
The rest of us should hunker down and see what we can fix, for generations to come.
Tracey MacDermott is chair of the board of Greater Park Hill Community, Inc. She was trained as a Climate Reality Leader in 2017, and is currently the Statewide Co-Chair of the Climate Reality Project for the 100% Committed Campaign. Contact her at chair@greaterparkhill.org.