Ingredients Include Good Stewardship, Hard Work, A Great Newspaper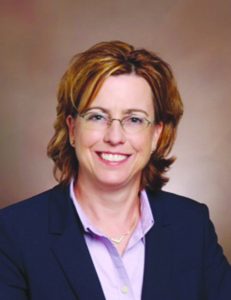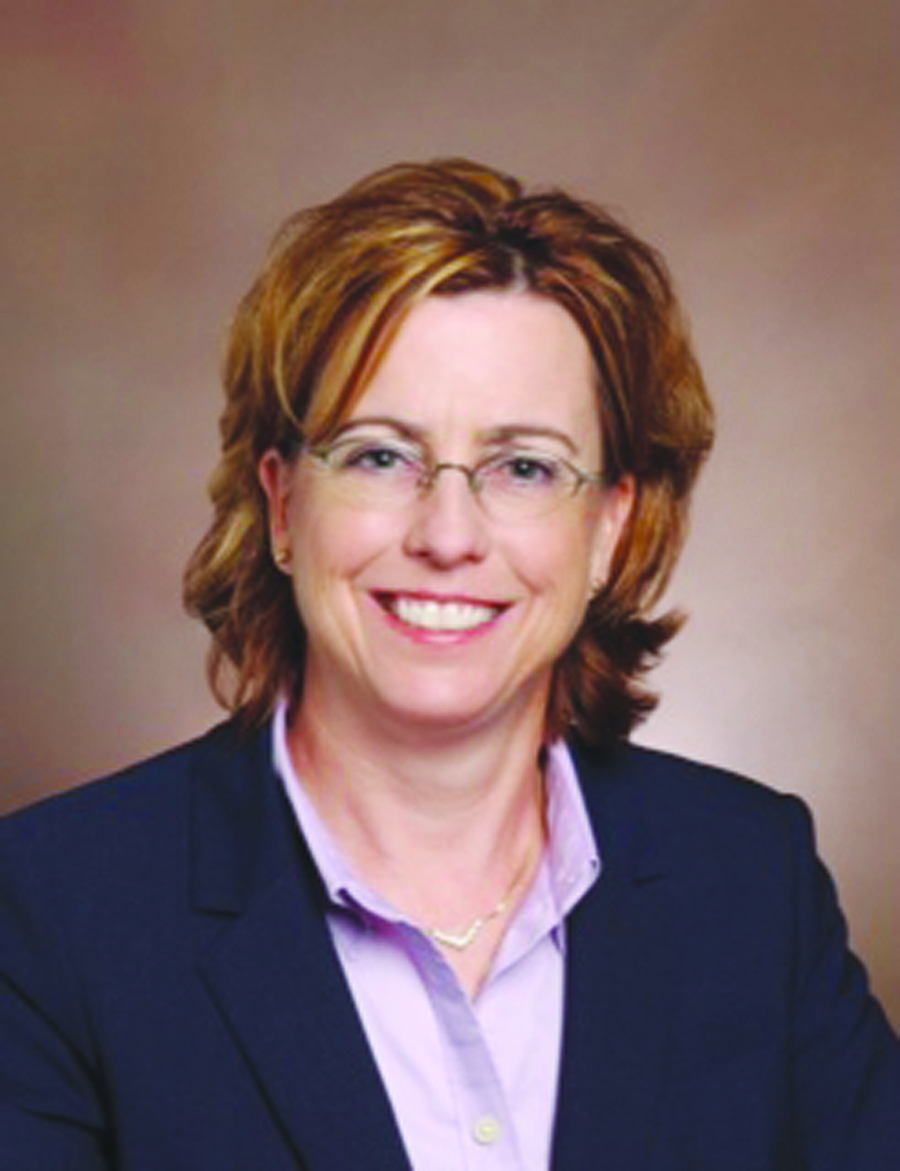 The Greater Park Hill News celebrates its 60 years of terrific reporting and providing the news of the day of our neighborhood to you. We are one of the few papers (if not the only) that is delivered to your doorstep by a set of dedicated volunteers. These volunteers – we call them blockworkers – are crucial in the final step, delivering this outstanding paper to all of Park Hill. Next time you see your block worker please thank them and consider becoming part of the team (see the bottom of page 12 for info on how to sign up).
Much like our long history bringing you the news of our neighborhood, Greater Park Hill Community – which publishes the monthly newspaper – has been fighting the good fight for as many decades.
In the early 1960s, the Park Hill Action Committee (the original name of GPHC) organized to fight for racial equity in our neighborhood. We're still at it. With the dedication of many volunteers, the neighborhood organization is currently also tackling a multitude of critical issues, from the threat of losing our diversity due to gentrification, to traffic safety, climate change, historical preservation, equitable schools. And yes, we are still fighting for racial justice.
Our commitment to being kind stewards to the environment, and making this the most livable neighborhood possible, is critical to our mission. We are proud participants in the Sustainable Neighborhoods program, a unique certification program designed to enhance the livability of our neighborhood and reduce residents' ecological footprints.
The program, which started in Lakewood and has branched out across the Front Range, encourages neighborhoods to determine what projects and sustainable projects to create and implement – including workshops, public projects and events. Neighborhoods that really shine, by going all in and embracing programs to encourage sustainability, can earn the designation as an "Outstanding Sustainable Neighborhood." I am proud that we earned the "Outstanding" designation our first year, in 2017, and have retained that recognition since then.
We can all maintain that designation by sharing creative ideas to help our neighborhood further its outstanding work. Over the past few years, GPHC has sponsored and helped organize a range of public presentations, from the impacts that climate change has on human health to a program that taught kids how to build spooky castles using upcycled materials. David Haskell has given a fantastic presentation on how trees sustain us, from rain forests to cities. Alison Bresler has presented on decluttering – including how doing so increases your peace of mind. Blair Taylor organized efforts to install climate change-themed street murals in front of Park Hill's elementary schools to help with traffic calming.
These are only a few examples of the work our neighbors have created, and many of which are written about in the pages of this newspaper. This column appears monthly, designed to spotlight and provide information about the crisis our climate faces – including what we can do in response. Also, Mark Kuhl provides great monthly tips on recycling, to help reduce your household's contributions to landfills (see below).
Since 2017 GPHC has also earned high marks in Denver's Green Business program, which focuses on energy management, water conservation, reducing waste, alternative transportation and business management. We have offset our electricity use at our office on Fairfax Street through Xcel's Windsource program. It would be wonderful to create our energy right on site and we will continue to work to make our organization even greener.
We welcome your ideas. None of the work we do is possible without your support. Feel free to contact me directly at chair@greaterparkhill.org. In the meantime, many thanks and gratitude to our newspaper team: Cara DeGette, Melissa Davis, Tommy Kubitsky and Quincey Jackson, as well as the many talented neighbors who contribute interesting and thought-provoking news and opinions every month. Your work keeps us informed and engaged.
Congratulations to our newspaper, which I consider the best in town!
Tracey MacDermott is chair of the board of Greater Park Hill Community, Inc. She was trained as a Climate Reality Leader in 2017, and is currently the Statewide Co-Chair of the Climate Reality Project for the 100% Committed Campaign.