Zero Carbon Will Help Eliminate Burden Of Pollution On Low-Income Populations
By Tracey MacDermott
Board Chair, GPHC, Inc.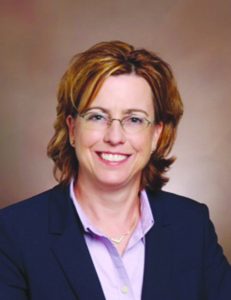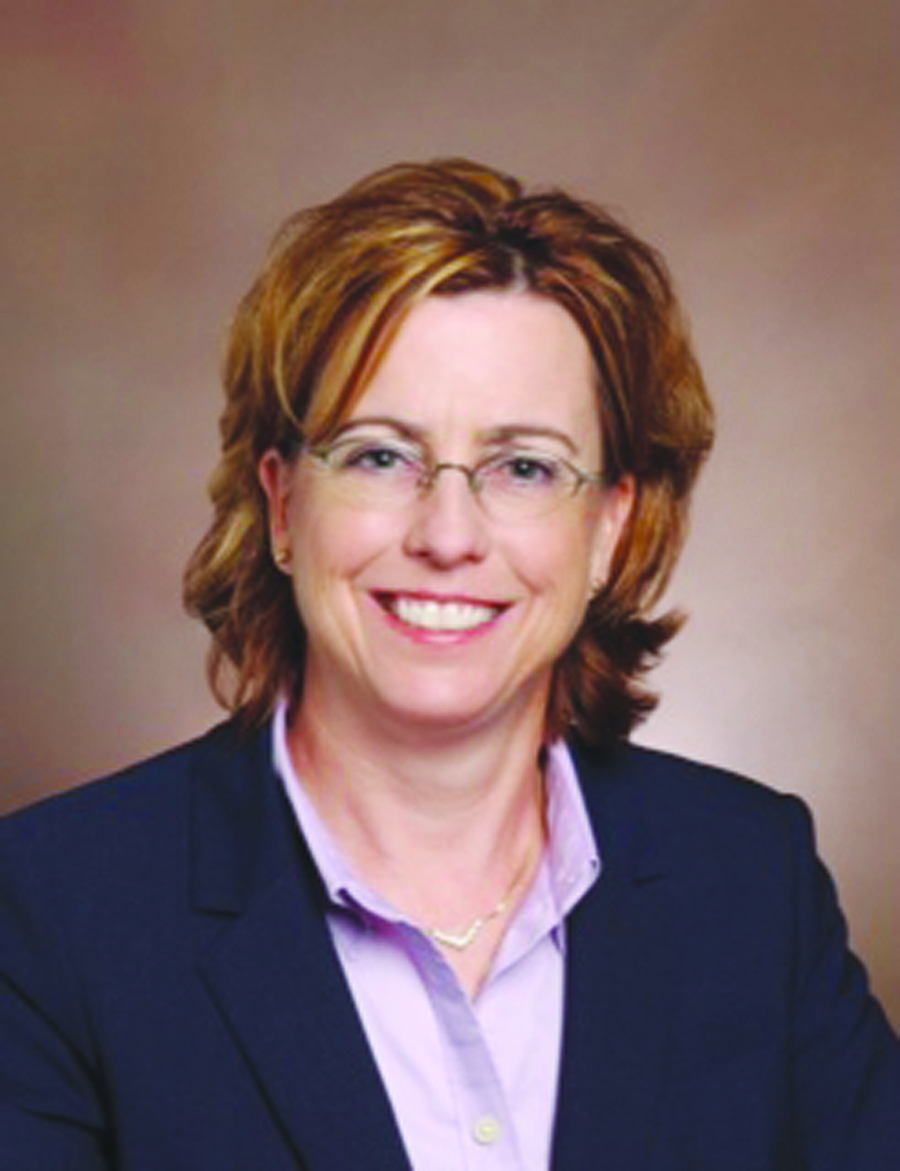 This may be the year that we begin to implement changes to accelerate our state and our nation towards a zero carbon future.
You may have heard talk recently about decarbonizing the energy sector, in particular the electricity grid. Environment Colorado is launching Destination: Zero Carbon, which will push to electrify cars, buses and reduce the need to drive. The state of California, along with several major U.S. cities, has committed to make the switch from diesel to electric buses (Denver, unfortunately, is currently not one of them).
California's plans dictate that all new buses purchased will be zero emission starting in 2029. Electrifying buses will help cities improve air quality and reduce greenhouse gas emissions. This is critical for those living near major bus routes, since low income households tend to live along such routes. It is long overdue that elected and appointed officials eliminate the burden of pollution on low-income populations.
Indeed, reducing exposure to vulnerable populations must be a top priority in any transportation plan. Buses are the largest source of nitrous oxide (smog producer) disseminating its toxic effects to those in the immediate area, including bus riders. Here in Denver, we should not consider any plan or changes to our bus service without prioritizing and evaluating the impact to the communities adjacent to bus lines.
A major hurdle to bring electric buses to our city is the lack of infrastructure for charging the vehicles. Without a plan, our city will continue to lag behind in advancing the cleanest option for its citizens and the ability to solve Denver's air pollution problem. Pollution impacts our quality of life and places unnecessary stress on our health care system — costs we can no longer ignore or afford.
There is some good news. The Colorado Public Utilities Commission has approved a $110 million statewide infrastructure program for electric cars. Senate Bill 77, passed in 2019, includes a requirement for charging stations for electric cars within Xcel's service areas in Colorado. The plan requires investment in low-income households and communities that are impacted by air pollution. Part of the plan will address the current limitations for electric vehicles, and focus on residential and commercial access to charging stations. So, at least for now infrastructure is on the horizon for cars, if not buses.
Recently, though, Colorado Gov. Jared Polis's administration has drawn other criticism from environmental groups. Many do not believe the governor has proposed clear rules to meet the state's climate goals. Polis has made a statement that his office has taken historic steps toward climate goals, but the state missed a deadline last July to meet the climate regulations. Colorado is also behind on its stated goals for 2025 and 2030. In fact, the group Wildlife Guardians filed a lawsuit in response to Colorado's failure to meet the timelines set forth for the Colorado Air Quality Control Commission to reach its emission goals.
Meanwhile in Washington, President Joe Biden has set a goal to decarbonize the power sector in the next 15 years. This is more ambitious than most states, including Colorado, which has its own goal of 2040. Biden's plan intends to expand tax credits for renewable energy and storage and invest in the power storage grid.
In addition, the administration is proposing incentives for electric vehicles along with a network of 500,000 charging stations. They are encouraging cities and states to increase the electrification of buses and trucks while prioritizing burdened communities. In order to decarbonize the United States and meet his climate goals, Biden's efforts must include reducing and eventually eliminating natural gas.
While our government is working towards a decarbonized future, each one of us needs to do the same. Check out the website ZeroEnergyProject.org for some great ideas and tips to help you evaluate where you live, and start moving your own living space toward a carbon-free home.
Tracey MacDermott is chair of the board of Greater Park Hill Community, Inc. She was trained as a Climate Reality Leader in 2017, and is currently the Statewide Co-Chair of the Climate Reality Project for the 100% Committed Campaign.