Reflections On Hope, And All That Is Possible
By Tracey MacDermott
For the GPHC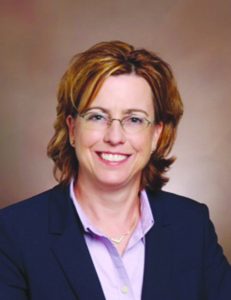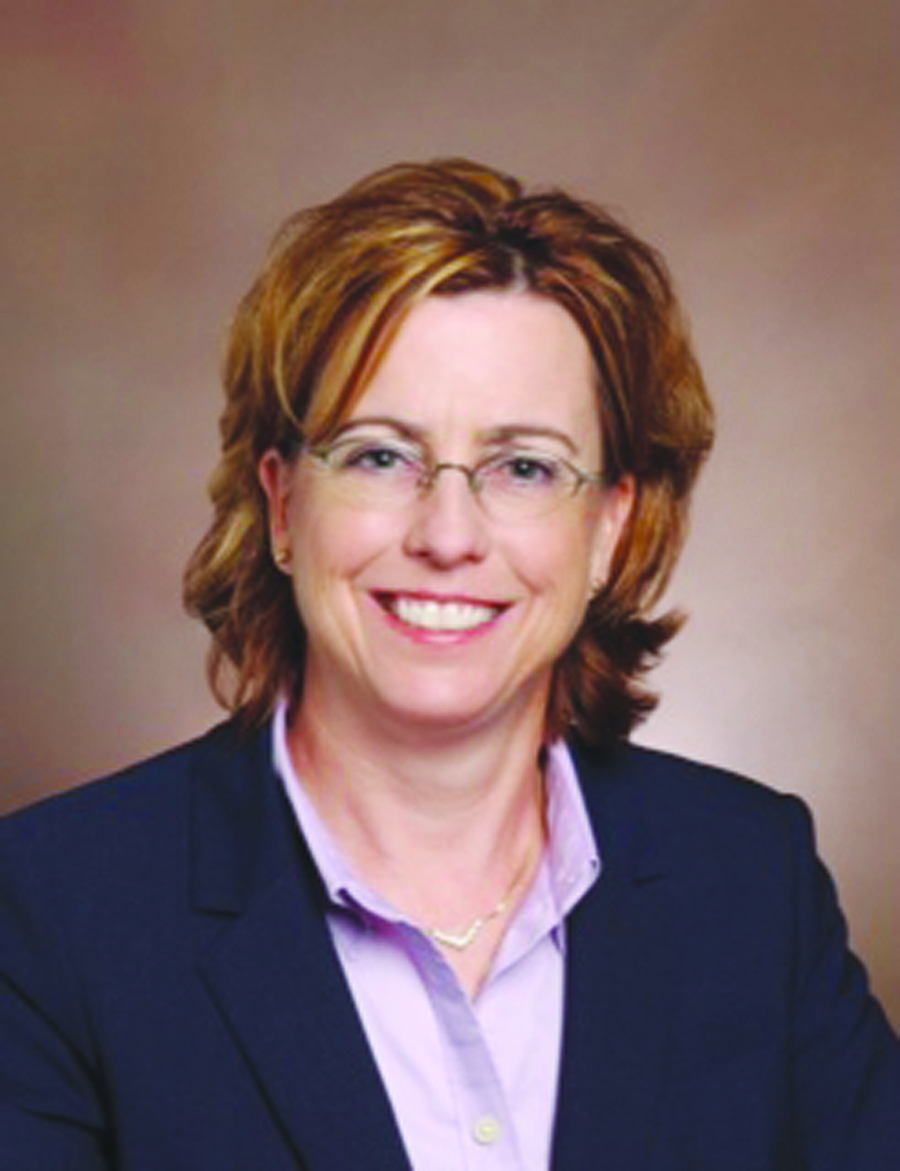 April 22 marks the 51st Anniversary of Earth Day, a day established when concerned citizens recognized the need for environmental action.
A half-century-plus-one year later, the consequences of inaction could not be more dire, and our lack of action moving forward will result in dangerous consequences. The last year has been extremely difficult for us all. We were forced into social distancing from friends and loved ones and many of us experienced job losses.
Our country has been rocked with racial and social injustice, brutally highlighted by the most recent senseless killings of African Americans, including Elijah McClain in Aurora. The injustice of BIPOC individuals dying, including at the hands of police, and our structural environmental racism, has left devastating outcomes. Last month's murders of Asian American women in Atlanta opened more wounds.
We now seem to be at a critical crossroad, and I am hoping we collectively take the right path: If we face our biggest challenges, we can begin to heal injustices to not only our fellow humans but to Mother Earth. In recent months, I have been gaining a sense of climate hope. We have witnessed a sea change in our ourselves and our leaders, recommitting to solving our planetary emergency.
Shouldering the burden 
Upon assuming office, President Joe Biden prioritized environmental injustice, including investing in low-income and minority communities who have shouldered the burden of pollution and toxic exposure. The president's newly-formed office of Climate Change and Health Equity is charged to tackle the work, answering the call to correct this unfair hierarchy. We cannot ignore that the COVID-19 crisis has disproportionately impacted low income and people of color. In order to avoid a repeat of 2020 and the next pandemics effects on these communities, we must focus our attention on climate justice. Our nation is not only speaking about it but starting to act.
Our forced isolation over the past year has made us consider more closely what is really important. Slowing down has allowed us to get back to the basics of simply valuing our loved ones, recognizing what is important and the need to be in nature. This in turn reminds us that we need to save and restore our remaining natural surroundings.
There are some reasonable solutions that don't require utilization of our protected spaces.  Proposals include converting former mining lands to solar and wind facilities — which is an opportunity that allows us to utilize already disturbed spaces without creating more damage.
The Climate Reality Project notes that cities consume more than two-thirds of the world's energy and accounts for more than 70 percent of global carbon dioxide emissions. We can mitigate this impact by continuing green roof efforts, EV charging stations and planting more trees and broadening open spaces within cities.
A year ago, amid the pandemic, mayors of large cities across the globe organized the C40 Mayor's Coalition Agenda for a Green and Just Recovery, committing to rebuild cities and economies in ways that focus on green jobs, prioritizing clean energy and public transit. The goal is to improve public health, reduce inequality and address the climate crisis. The C40 Mayors Coalition acknowledges the parallels of injustice between COVID and the climate emergency and is working for justice.
California has stated they will no longer sell gas-powered vehicles after 2035, and a shift to Electric Vehicles (EV) is underway in several countries. EV's can help decrease our carbon footprint. Denver suffers from a high level of ozone particulates and a high heat index and drivers making the switch to EV's will help lessen the pollution burden on communities.
Goodbye coal, hello solar
Colorado recorded its third-driest year in 2020. Yet here's some more progress, in the wake of this bad news: Renewable energy is now cost effective and coal plants are closing. In the last 10 years, 13 coal power plants have closed in our state. Another 10 are scheduled to close by 2036. Coal plants require water, lots and lots of water — a precious resource that our state can't afford to flush away.
The Platte River Power Authority in northern Colorado is striving towards 100 percent renewable energy by 2030. More and more homes around our city are putting up rooftop solar. We can see the change happening.
Former Vice President Al Gore often cites this quote by Wallace Stevens: "After the final no, there comes a yes. And on that yes the future world depends."
Our youth and future generations are counting on us saying yes. In fact, the youth of the world are demanding a yes, and the world is waking up to the call.
In her essay, published in the book All We Can Save, Naomi Klein writes, "…our only home now hanging in the balance. I have always had a tremendous sense of urgency about the need to shift to a dramatically more humane economic model. But there is a different quality to that urgency now because it just so happens that we are all alive at the last possible moment when changing course can mean saving lives on a truly unimaginable scale."
I am hopeful we will rise to the occasion and save what is still possible. I am hopeful that our generation will not take no for an answer and arrive at the final yes. The future is in our hands. Let's work together for a successful passing of the torch. Younger generations are counting on us and I believe we will solve this problem. Not for us but for them.
Tracey MacDermott is chair of the board of Greater Park Hill Community, Inc. She was trained as a Climate Reality Leader in 2017, and is currently the Statewide Co-Chair of the Climate Reality Project for the 100% Committed Campaign.